The power of search intent in refining your content strategy
In 2023, most business owners already know how important a strong online presence is. Being visible online is not only important for brand awareness but also lead generation, driving sales, customer retention and establishing a credible reputation in your industry.
A crucial element of achieving and maintaining a strong online presence is having an understanding of the subtleties of SEO. SEO is influenced by a number of things, however search intent is one of the most important, as it allows you to better understand how and why users are landing on your website, and therefore better shape your online content around this.
Okay, so what actually is search intent?
At its core, search intent refers to the reason behind a user's search on platforms like Google. In short; what are they searching for, and why are they searching for it?
Search intent provides more context to what the user hopes to achieve with their online search – be it gaining knowledge, navigating to a specific site, or making a purchase.
Recognising and optimising your content for search intent is key to improving your online visibility and SEO.
The four types of search intent
There are four main search intent types; informational, navigational, transactional, and commercial.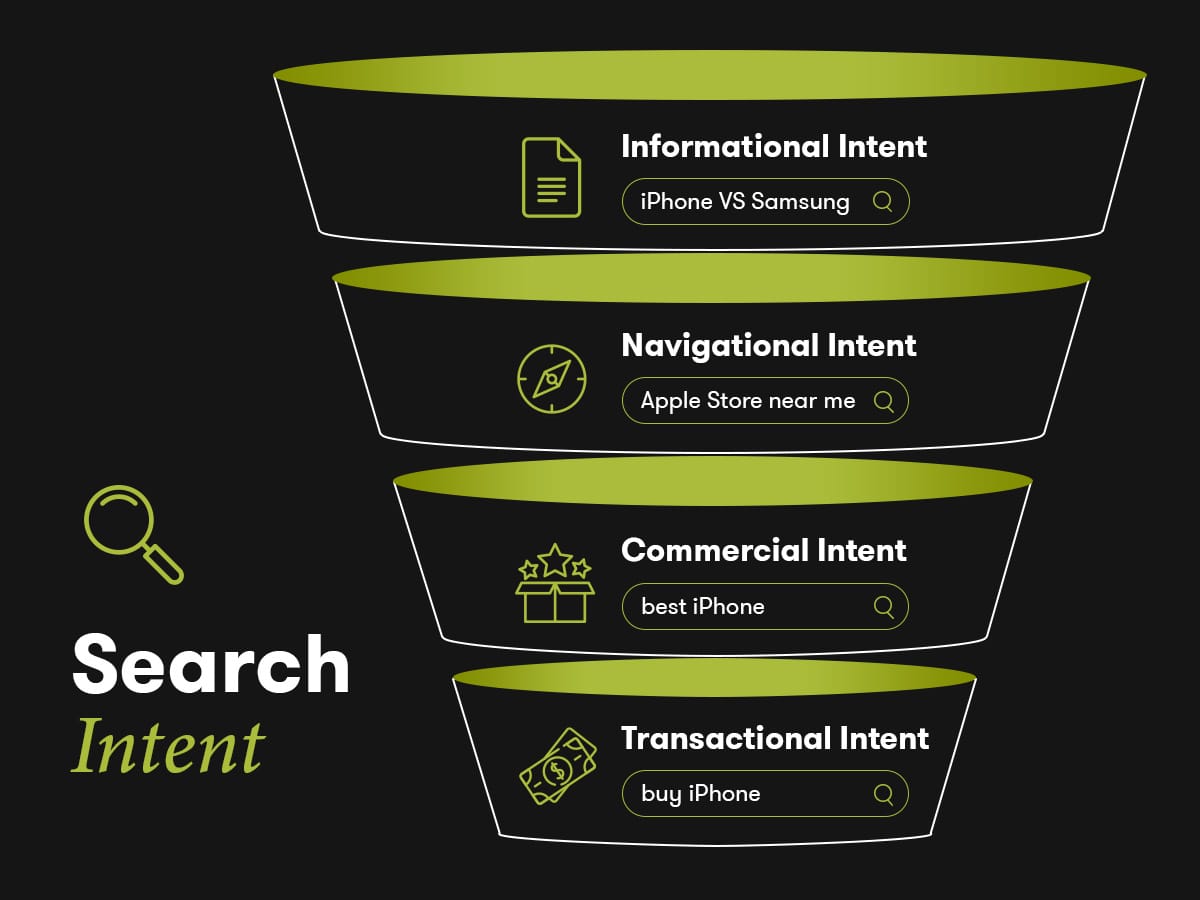 Informational search intent
Users with informational search intent are most likely on a quest for knowledge. Search queries (keywords) related to this intent could be 'how to', 'tips', or 'guide'. For example, a user searching 'iPhone vs Samsung' shows an informational intent. People with this informational search intent are usually searching longer queries such as 'who, where, what why' questions.
To better target a keyword with an informational intent, you can produce informational content for your website such as informative blogs, deep-dive cornerstone pieces, FAQ pages or guides. Providing in-depth, valuable insights is the key to producing content that aligns with an informational search intent.
If we think of the customer journey funnel, usually the type of users searching informational queries are in the research phase, and are at the very top of the marketing funnel. They might not be ready to make a purchase or send a query, but are looking at a broader range of information online to better inform their decision later down the track.
Using content to target informational search intent is an effective strategy to enhance online brand visibility, even to those unfamiliar with your business. 
Take a landscaping business as an example. By publishing in-depth and informative blogs about the latest garden design trends or plants suited for each Australian season, you're not directly marketing a product or service. But that's not the point. Instead, you're showcasing your expertise and staying current with industry trends and topics. This not only elevates your brand's reputation but also positions you as a top-of-mind choice when potential customers are ready to engage or purchase.

Navigational search intent
If someone is entering a query into a search engine with a navigational intent, it means that the searcher aims to directly visit a specific site or page. A search like 'Apple Store near me' shows navigational intent. Navigational searches usually contain company location or brand names, as the user already knows exactly where they want to be directed to when conducting their search.
To optimise for this, ensure that your website's architecture is user-friendly and that meta descriptions are clear, so users know they've found the right site. This will also help Google better read your site and direct users to where they want to go.
Commercial search intent
Commercial search intent means that searchers are contemplating a purchase but need more information. They are often comparing products or services online in order to find the best fit for their needs. Think about it as 'shopping around' before they lock in their decision.
For example, if a business owner or marketing manager is looking for digital marketing services in Perth, they may use the keyword 'best SEO Perth' and see what the search results provide. In fact, try this out now; scroll past the sponsored sites and check out who pops up organically!
To cater to commercial search intent effectively, incorporating elements like review sections, testimonials, or successful client/project case studies can significantly distinguish your business from competitors. These elements assist users in making informed decisions during their decision-making process.
Transactional search intent
Users with transactional intent are ready to take action, often purchasing or booking a service. Keywords like 'buy', 'order', or 'book' are telltale signs of a transactional search intent. For eCommerce businesses, this means creating seamless online shopping experiences, offering deals, and using well-placed, persuasive CTA buttons.
For B2B or service-based industries, it means designing clear and organised menus with the necessary interlinking service pages on your website to showcase your services effectively. Additionally, optimising transactional search intent keywords on these pages helps users easily find and engage with the services they need.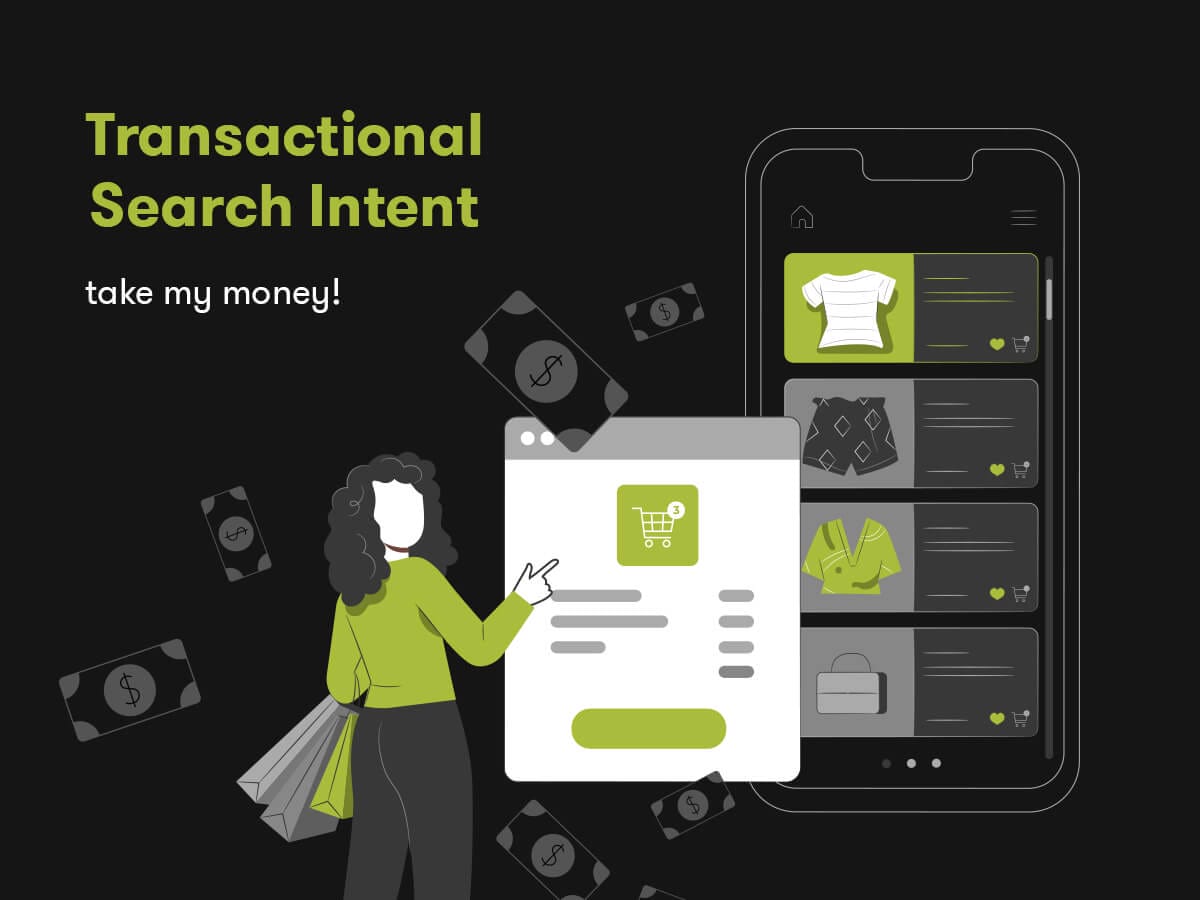 Content types for different search intents
Now that you have a better understanding of the distinctions among search intents, here are some content type suggestions to more effectively align with each one.
Informational: Blog posts, how-to guides, tutorials, FAQs.
Navigational: Site directories, optimised landing pages, clear meta descriptions.
Transactional: Product pages, sales landing pages, shopping carts.
Commercial: Testimonials, case studies, comparison charts.
By diversifying your content to fit each intent, you not only serve your audience better but also improve your site's SEO metrics, making it more visible to prospective customers.
But what about micro-intent?
Within each of the mentioned search intent types, exist smaller micro-intents. Searches with micro intent tend to be more specific in nature. For instance, what specific information is someone seeking when they have an informational search intent? And, at which point in the buyer's journey does a user with transactional or commercial intent typically find themselves?
Examples of micro-intent
Factual: The user seeks to acquire or confirm a particular piece of information.
Instructional: The user desires guidance on how to accomplish a certain task.
Expansional: The user is interested in exploring connected topics or broader aspects surrounding a core subject.
Aggregational: The user aims to gather a range of perspectives or viewpoints regarding a topic.
These are each examples of micro-intents which exist under the umbrella of informational intent. They are still relevant to top of the funnel users at the research phase of their journey, but are a little more granular in regards to what they are wanting to seek information regarding.
Micro-intents exist in each of the broader search intent categories (informational, commercial, navigational and transactional). Recognising these nuances and tailoring content accordingly can drastically enhance user experience. It also allows businesses to produce higher quality, in-depth content, enhance their competitiveness, foster stronger customer loyalty, and ultimately drive more conversions.
Search intent and SEO - how they are linked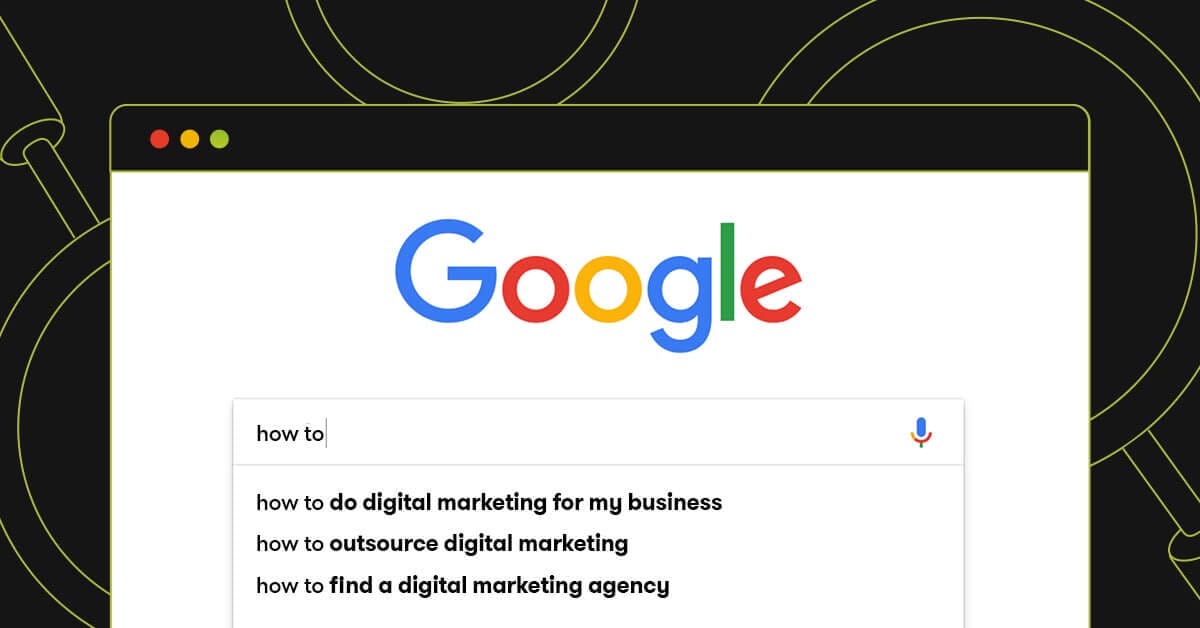 Search engines, especially Google, have dedicated substantial efforts to detecting user intent for specific queries because they've recognised that users are happier when content not only matches a keyword but also caters to the purpose behind their search.
Creating content that aligns well with search intent is key for a strong SEO strategy. When your content matches what users are looking for, search engines like Google notice it and are likely to rank your page higher. This makes your site more visible, pulling in more traffic, and putting you on the SEO map. Plus, when visitors find exactly what they were searching for, they're more likely to stick around, engage with your content, and even share it, creating a positive loop that boosts your SEO strategy even further.
Tools like Google's Search Console or keyword analysis platforms such as Semrush can be used as search intent tools, which help you decipher the intent behind searched terms (keywords). Incorporating these insights into your content strategy can lead to improved rankings and better user satisfaction.
Provide a better user experience by understanding search intent
Understanding the different types of search intent is the first step towards crafting good content—whether that be written content or visual content such as video or graphics. 
Linking search intent with the customer journey and marketing funnel is also crucial for designing a website and enhancing its user-friendliness.
Optimising for search intent is not just about being visible online, but about meeting users precisely where their needs lie, and providing them with a great online experience.
Elevate your online presence with tailored SEO and content strategies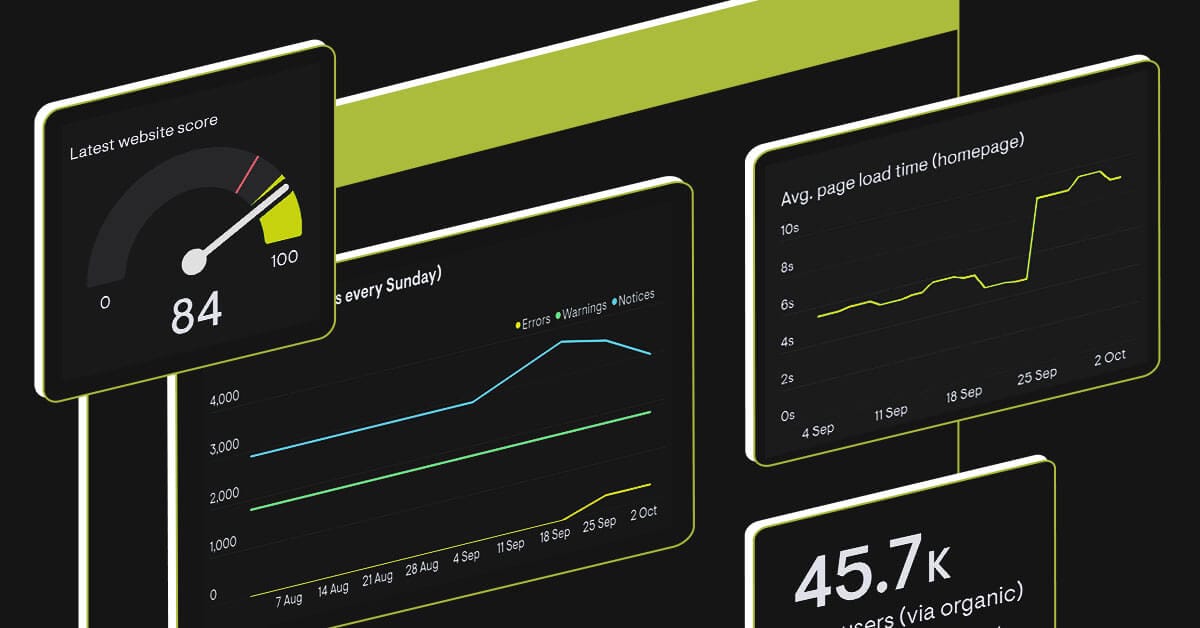 At Dilate, we're leading the pack in the SEO field and know what it takes to craft a strong content strategy that clicks with your audience. Our team of digital marketing experts will work with you to ensure your website hits the mark on search intent targeting, pulling in potential customers and fostering brand loyalty for your business into the future.
Ready to take your business to new digital heights? Drop us a line.