Perth Agency Helps You Set Up Your Brand with Dynamic Graphic Designs
What is your business about and why should anyone become your next client? You already offer expert services, premium products and first class customer care, but who are you? Will people remember? More often than not in an increasingly competitive business place, clients want to know what you're about, who you are and if you align with who they are. Authenticity and identity are becoming more and more important. Branding, strategy and graphic design are core to forming this outward appearance and for graphic design, Perth should look no further than our talented team at Dilate.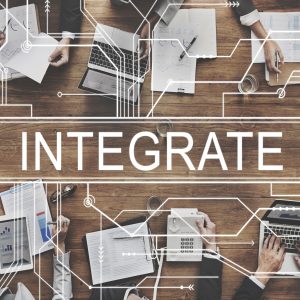 Your brand and identity are one of the first and most important points of contact with everyone. From your website to your business card and everything in between. Whether new or repeat clients, competitors or peers, your brand should capture the essence of your business. It is your shop window, your chance to present yourself to the world, how you want to be seen. So getting it right is important, and hiring the right people to build that brand is essential. Here at Dilate we can help you build an identity that shows the world what you're about. No matter what stage your business is at or what your business does, we can help. Either refreshing your existing brand design, or building a completely new one. Whether you're a brand with heritage that's classic and refined, a bold new kid on the block, or perhaps a family based business with warmth and care at the heart of what you do, for graphic design companies, Perth based Dilate can capture all that is important about who you are. With experience of working with start-ups, established business and product launches we have the knowledge to guide you on your journey. Our team brings international understanding across a range of platforms, working together for your business. From business cards, brochures, stationery and print media to advertisements, presentations and logo design. We can design across the spectrum of your graphic design needs to create a professional, memorable and exciting identity.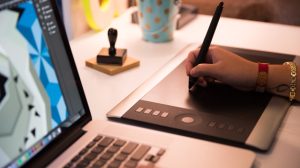 We'll work with you every step of the way to identify that key character of your business, your core selling point that sets you a part from the competition. From there, we'll work with you on how best to capture this across each medium to produce a coherent, consistent and meaningful graphic design that takes you a step closer to your goals. We'll even review your competition to ensure your new look is unique and stands out from the crowd. For graphic design, Perth based Dilate Digital can help your business get to the next level. Call us now on to get started.