Top 5 Digital Branding Tips For Your Business
If you want your business to be recognised, branding is essential. Your branding doesn't just mean your logo – branding is how your customer base perceives you. When it comes to promoting your brand, Perth businesses need to make sure they get it right for maximum impact and long term recognition. To help you out, we'll be looking at our top digital branding tips!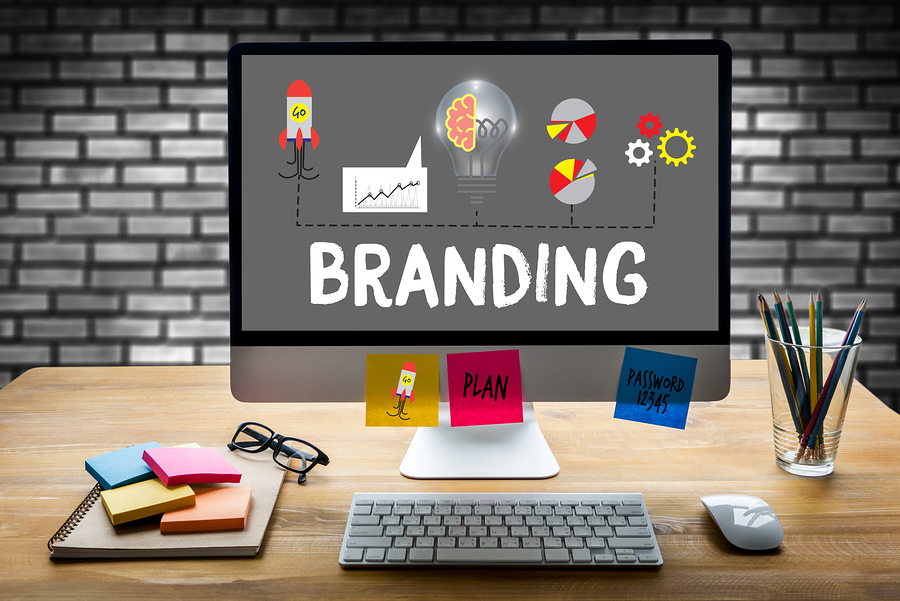 1. Focus on your website
Your website is most likely the first impressions that users will have of your business so you need to make sure that it reflects your brand. Before you start designing your website, think about your target audience and create a website which would appeal to them while also showing the personality of your business. Your logo, colour choices, font and overall look all need to make sense.
2. Spread your brand
Tapping into social media is a very effective (and essential!) way of getting people familiar with your brand. Focus on social media platforms which are the most likely to be frequented by your target audience. Share your content on social media, post interesting pictures to your business page, reply when users reach out to you and participate in online discussions – these are all effective ways to make your brand more visible.
3. Nail your content
One of the most effective ways of improving your branding is to provide value to your customer base through informative and unique content. A regular blog on your website is a great way to establish your business as an authority in your industry and can go a long way to engaging your target audience. As an added bonus, quality content is more likely to be shared so it can extend the reach of your brand. You also don't need to limit yourself to a blog – you can offer other forms of content in the form of videos, podcasts, email newsletters and eBooks.
4. Remember your SEO
SEO is an important way of boosting the visibility of your brand – your business is going to be more noticeable the higher up it appears in search engine rankings. Remember to insert high quality keywords into your website and content and don't forget to optimise your URLs, meta tags and title tags. Incorporating SEO into your branding means your business is more likely to be found by users browsing the internet.
5. Have a long term focus
Don't think about branding development as a short term campaign - it can take some time to develop your brand so be patient. You need to give your branding time to work as customers become more aware of your presence in the digital community and this will eventually lead to improved click through rates and conversions. For a graphic designer company to help develop your branding, Dilate Digital have you covered. Our design experts know how to create eye catching digital designs which reflect the unique personality of your business. Let us help you stand out from the pack! If you've been looking for graphic design services to create a compelling user experience, speak to the design wizards at Dilate Digital today on 1300 345 283.