The Dilate Blog: SEO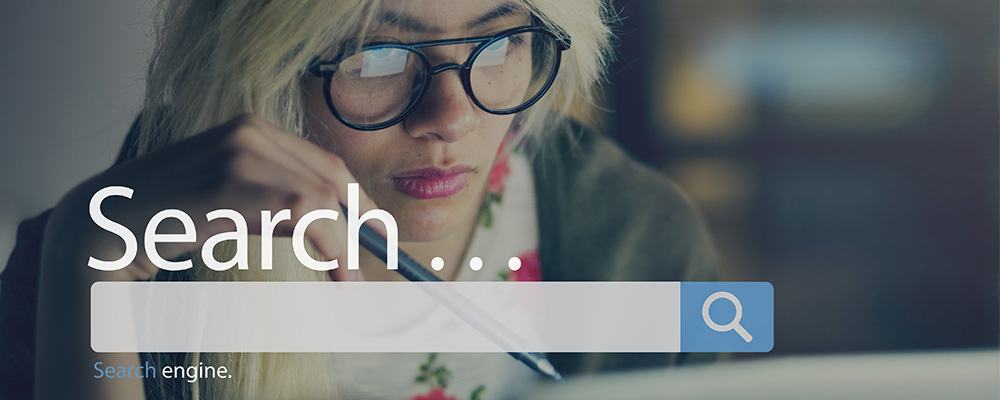 These days, whether they are searching for a phone number, researching a product or looking for store opening hours, consumers are likely to be using the internet. This means that billions of local searches are performed each month. As a small business, it is vital to have a well thought out strategy for your SEO […]
What if someone had developed a sure-fire technique for getting your pages just right? And whats to say we could trust them, I mean they would need to be a recognized industry player with strong relationships with the GOOGLE and also of conducted years and years on testing , failures and really know their sh$t.
happy clients
what our clients are saying
feed your mind
learn from the best minds in the business
LATEST VIDEO TIP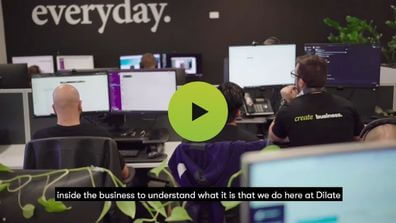 Our approach to becoming Australia's most respected agency.
Bodie provides some insight into Dilate's internal operations. How we approach what we do, and how we strive to be Better Everyday.