The Dilate Blog
Category: Branding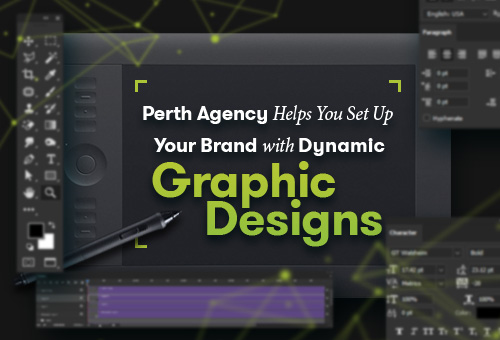 What is your business about and why should anyone become your next client? You already offer expert services, premium products and first class customer care, but who are you? Will people remember? More often than not in an increasingly competitive business place, clients want to know what you're about, who you are and if you […]
happy clients
what our clients are saying
Thank you team Dilate Digital !!! Early this year my company Vermeer Equipment of WA & NT put a challenge to Dilate Digital to design a campaign for some niche construction equipment. The campaign has built some amazing leads and also created a platform that Vermeer WA & NT can use to sell our niche construction equipment to a vast audience... Prior slow moving stock has now turned out 1.5 mil in revenue over the 3 month campaign. Thanks again to all, great result!!!
We engaged Dilate to assist us with some FaceBook and Google Ads for our online store and we sincerely couldn't be happier! The team are open, knowledgeable and professional and we are already reaping the rewards! We excited for the future!
The genuine interest they showed in our business and desire to help us reach our goals is not only a credit to the individuals and their professionalism but also a reflection of the Dilate Digital philosophy. We have absolutely no hesitation in recommending their services. In fact, we think there are a lot of companies that could benefit from Dilate Digital. If there was a rating then it's a big 10!
They have increased my leads 10 fold. It's not every day you ask your digital marketing company to reduce the spend because you can't handle the amount of leads. No other marketing company has provided the same level of customer service as Dilate has for me. They have far exceeded my expectations.
The agency that goes the extra mile to help out their clients. Special thanks to John and Chris for being so patient with all our requests :)
feed your mind
learn from the best minds in the business
LATEST VIDEO TIP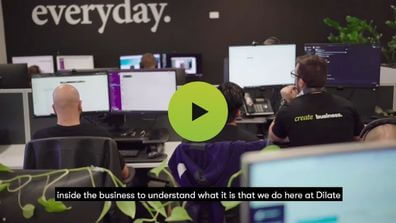 Our approach to becoming Australia's most respected agency.
Bodie provides some insight into Dilate's internal operations. How we approach what we do, and how we strive to be Better Everyday.